«Vassa Limited»
Vassa Limited was registered in Hong Kong in November 2009, and its main types of activity are bunkering of vessels, supply of petroleum, oil products and petrochemical products in the South-East Asia region, construction of sea ports and port facilities.
Starting 2009, Vassa Limited has been successfully bunkering vessels in ports around the world, having direct contractual relationship with the world oil and bunkering companies and with the largest Russian oil companies: PJSC Gazprom, PJSC LUKOIL, OJSC Rosneft, Sinopec, PetroChina, KNOC and JAPEX.



In 2012, Vassa Limited carried out in the shortest possible time the largest in the history of the port of Vladivostok, Russia, bunkering of IFO180 oil for container ship HAMBURG SUD in the amount of 8,000 metric tons.
In 2013, Vassa Limited exported 50,000 metric tons of petroleum products to China in cooperation with PJSC LUKOIL.
Vassa Limited carries out an annual complex service at the shelf area off Sakhalin Island, provides bunkering, material and technical supply of fleet in the ports - Singapore, Shanghai, Pusan, Hong Kong, as well as conducting a scheduled maintenance to basic ports in the off-season.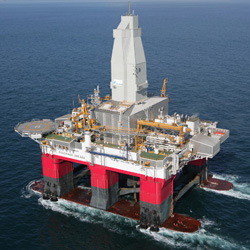 The company managed to successfully organize and provide large scale repairs for ships and semi-submersible drilling rigs in the shipyard CIMS Raffles, port Yantai, China.

.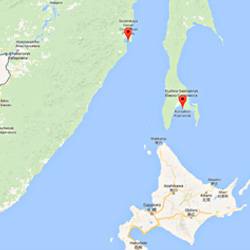 Vassa Limited provides management of oil terminals for the handling of light and dark oil products at the port of Korsakov (Sakhalin Island), with the storage capacity 40,000 cubic meters, and in the port of Vanino (Khabarovsk region), which allows you to work on the direct variant "tanker- oil terminal" and to carrying out the bunkering operation in the Sakhalin shelf area.

All financial transactions are carried out through the first-class bank, PJSC VTB Bank (Shanghai Branch).

The Company FS are audited by Moore Stephens Associates Limited.



Vassa Limited
The headquarter of «Vassa Limited» located in Hong Kong
More than 10 years
the company carries out activities
The major ports
of the Asia-Pacific region are included in our service area.